Hi,
I use Rhino and Rhino isn't good for high polycounts. My luck, I found the trees from
www.VBvisual.com
- I bought vol.1. The renderings at the webside dosn't looks so promising, because the quality lack of the used render engine, but I'm quite happy with the low poly trees...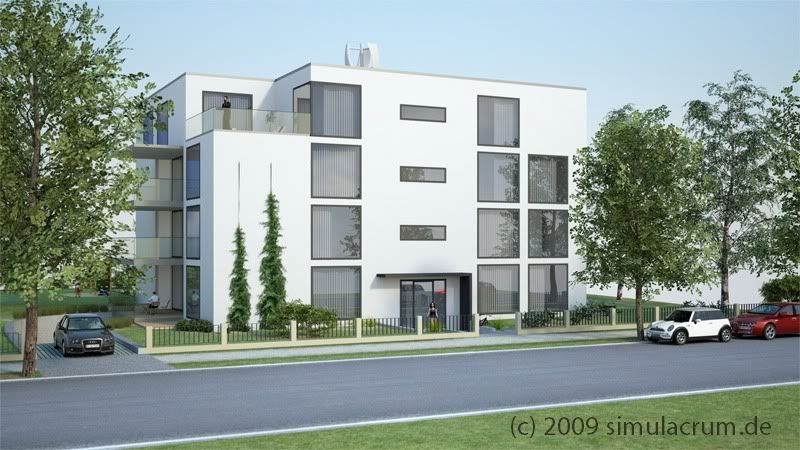 The polycount is max 8000 per tree. Disadvantages: the price of the bundle is quite high and the textures are in TGA format only, but after converting to PNG and some color adjust it's fine for me. Only conifers are missing. I bought the DOSCH conifers, but that was a big mistake. Doe's somebody know a good resource for low poly conifers?
Alsoa low poly tree collection can be found from Marlinstudios:
http://www.marlinstudios.com/products/t ... efarm.html
But the collection seems to be based on phantasy trees, not real species:
http://www.marlinstudios.com/samples/samptreefarm.htm
And the top branches goe's upwards most - strange.
Doe's somebody used this trees?