Hi all,
I'm working hard to get the first texture pack done
- Producing the textures and materials have slowed down slightly as I've been really busy with other projects and work but the wait will be worth it!
- I've decided to make a sample pack of 5 materials for you guys to test drive! Feel free to email your renders showing these materials in action to
gallery@dvc3dtextures.com
include your credit information as your work might be in the online gallery when the site eventually goes online
Here is what the free pack consist of: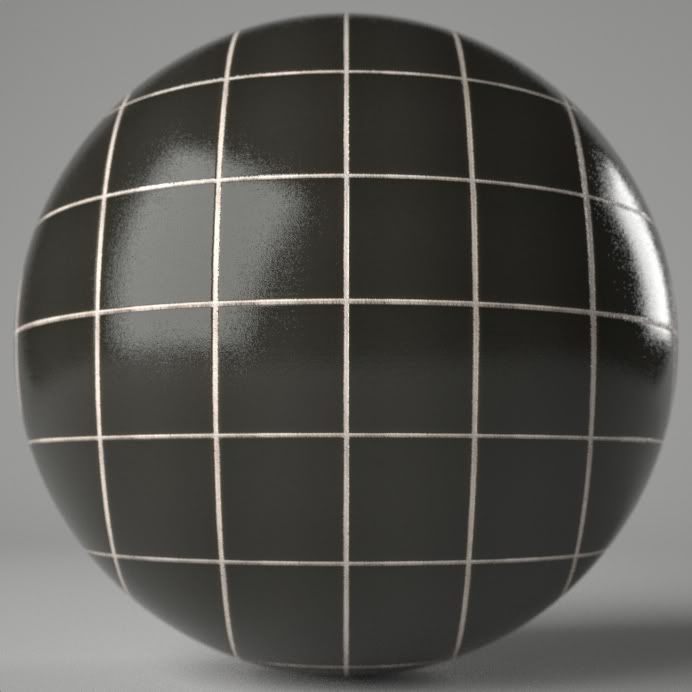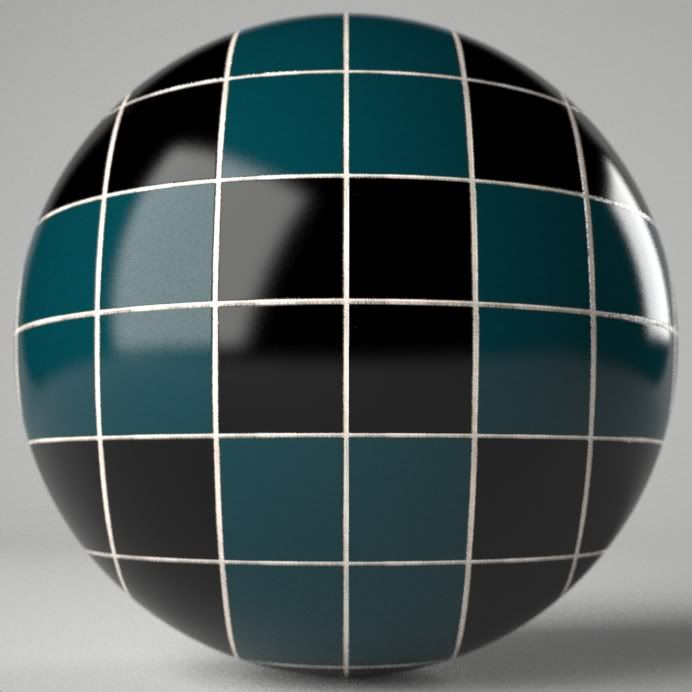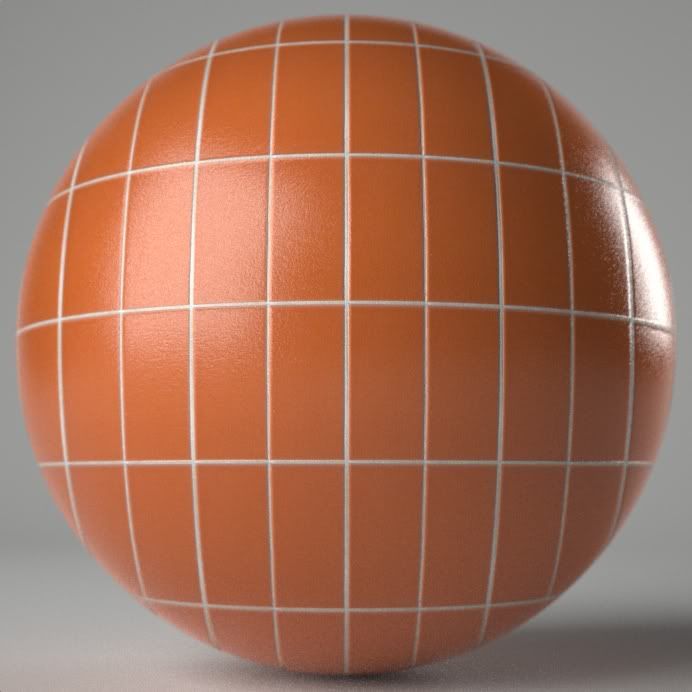 Resolution: 4096 x 4096
Tileable: Yes
Seamless: Yes
..and here is the download link -
http://www.screencast.com/t/IprwdW2JoiK
(click download this media) Enjoy!
Ps sorry for the grainy previews! - Installing Win 7 on my Pc
_________________
Tea_Bag's Maxwell Gallery:
viewtopic.php?t=29110
Portfolio -
http://www.dvc3d.com
(
Under Construction
)
Texture Packs -
http://www.dvc3dtextures.com
(
Now Live
)