Thanks for the feed back macray!
macray wrote:
how about having a small preview of the content of the package? Except from the intro there is no indication given of what the materials look like.

There is a preview section that shows a scene and a close up view of the materials (its flash tho which might be the issue) - vaild points tho I am looking at improving these issues (show total download, image format etc). Yes currently its only wood flooring.
Tea_Bag wrote:
and I really wonder why you didn't use the internal texture editor when it comes to the maxwell materials
At first I was going to use the internal texture editor but decided to keep the textures individually as most would rather have the various types of textures (diffuse, bump, spec, normal etc) - plus it can be usable in other packages.
Tea_Bag wrote:
3 of these textures look they are just slightly desaturated versions of each other - and even then I'd prefer to have for example the specularity something else and not exactly the same... this results in dark floor areas reflecting less than bright areas and that is strange...
Do you have an example to show?
Creating these textures I had alot of manual involvement tweaking by "eye" till I found the result I was happy with - Not the fastest way to approach this but I was happy with the results. I could go down the Pixplant route to generate my bump, spec etc in the future.
Tea_Bag wrote:
btw: What happened to the bricks and tiles that you show on the other pages here?
They are a WIP as as we speak some tiles shown on the other pages were pushed back as I was not happy with the original quality (res vs detail) - unfortunatley its a slow process collecting the different tiles but its getting there
Here are some: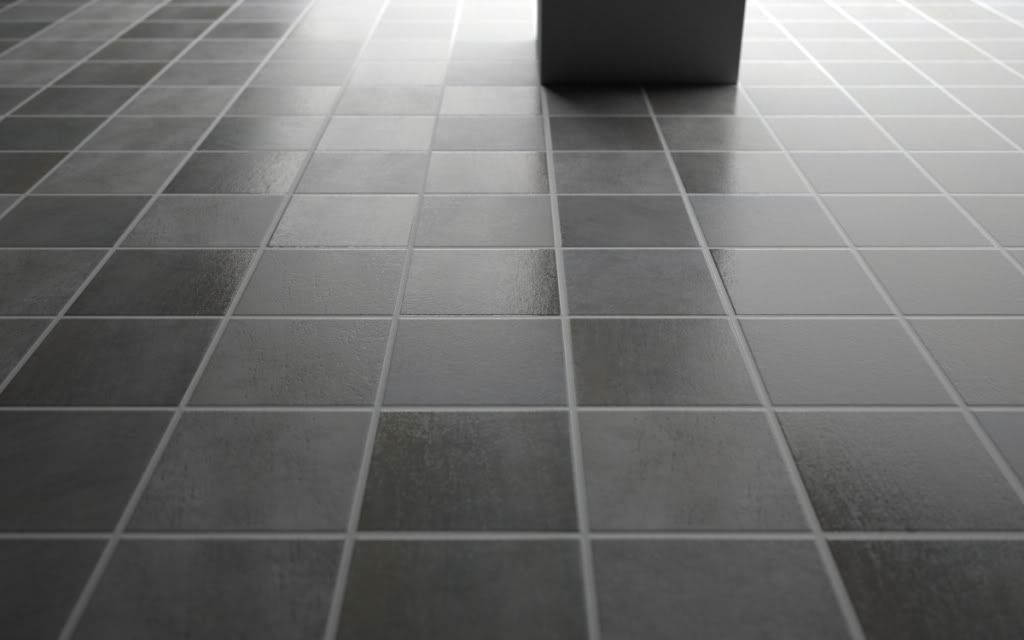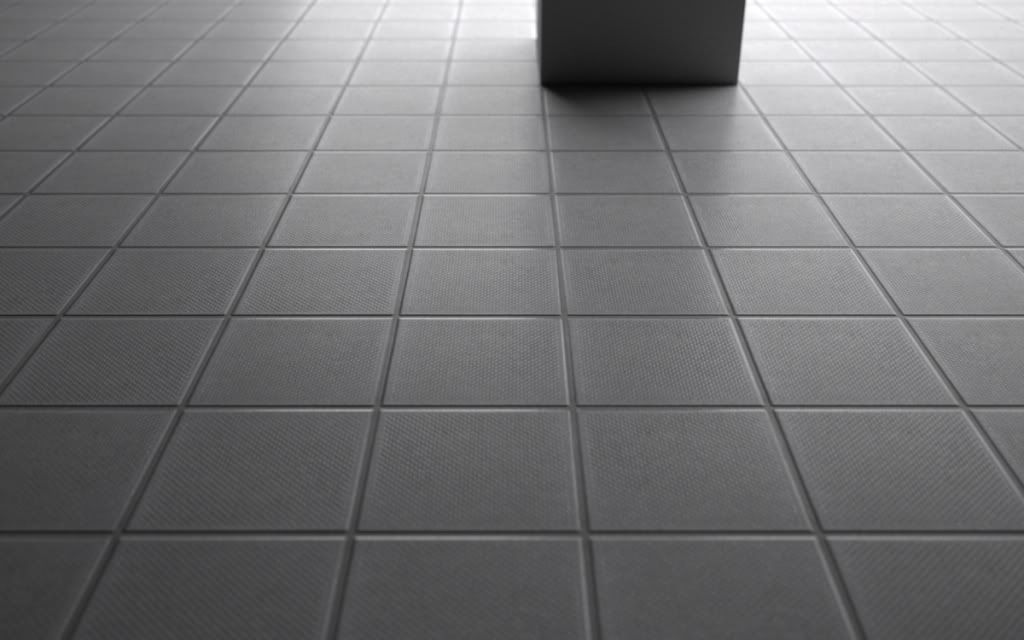 Two of the above tiles are on the Modo share site ill have the maxwell versions up over the weekend
Tea_Bag wrote:
Don't get me wrong - your materials look nice
, but texturewise they seem to be a bit exaggerated in size and for Maxwell material I'd wish for more diversity.
Thanks
In size you mean resolution or in mb? tell me more about this diversity
Tea_Bag wrote:
btw: the promo offer is very hard to read with the dark red text on dark background!
- You got me on that one! ill sort that out when I have 5min